Conducted by the Marianists

THE JOY OF LOVE





Pope Francis's Apostolic Exhortation on marriage and family life -- a "must" read.



Get it here, either to read online or to download.

For other good reading, why not check out the parish

lending library

, located at the back of the church center.

Click here for more information and a list of what we have..

Traveling?



Find out where the parishes are at your destination, and at what time their Masses are, by consulting the Catholic Directory.

St. Anthony
stewardship
newsletter

Missed some of the Stewardship newsletters? Read the latest ones here

WEEKEND MASSES: Sat. 5:00 pm
Sun. 7 am, 9 am, 5 pm
WEEKDAY MASSES: Mon. to Fri. 6:30 am
Sat. 7 am
CONFESSIONS: Sat. 4:00 to 4:30 pm
or by appointment. EUCHARISTIC ADORATION
2nd Friday of month, general intentions
3rd Thursday of month, Respect for Life
theme

CHECK IT OUT!

Also on this website:

SOUL FOOD -- links to web sites that offer spiritual enrichment, to Catholic TV and radio stations, to volunteer opportunities, and to various apps for phones and tablets that can provide you with a daily Scripture, prayer, or inspirational message.

YOUNG ADULTS -- links for those who are no longer teenagers but are still fairly young; ideas for dating, marriage, parenting, and vocations.



YOUTH

-- for those still in school, some links that might be of interest, including where to find interesting reading and videos.

HOT TOPICS -- links to articles on some of the topics that often draw criticism onto the Church, including sexual abuse, honoring Mary, homosexuality, abortion, celibate clergy, ordination of women, and birth control.



PARISH LIBRARY

-- Some suggested reading, and a full list of the books and disks that have been donated to our library.


Want to look at the St. Anthony campus


MASTER PLAN?



Learn the general details of proposals to upgrade our parish and school facilities.

Click here



​24 April to 2 May -- Fr. Roland vacation

​​​​2 May -- Grade School May Day program

15 - 18 May -- Diocesan Priest Convocation -- Fr. Roland
and Fr. Syl will be on O'ahu. Weekday Mass
replaced by Communion service.​​​​

24 May -- Preschool graduation, 5:30 pm
29 May -- 8th Grade Step-Up, 5 pm​​​​
31 May -- High School Baccalaureate Mass, 6 pm
1 June -- High School graduation, 6 pm​​

During these weeks, the Marianists at St. Anthony will be
coming and going for various retreats, meetings or holidays.​​​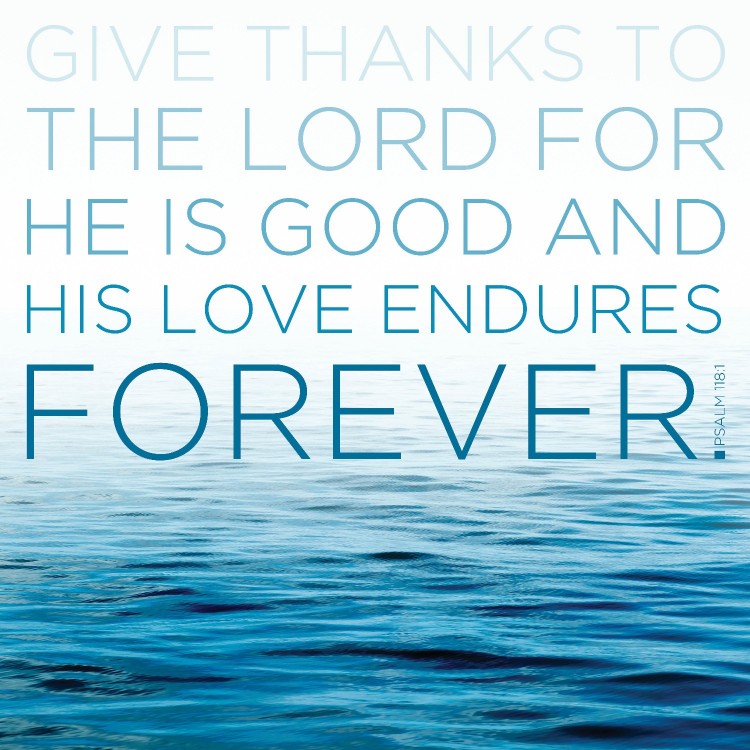 Check out our latest parish document:
​the 2018 -2023 Pastoral Plan.

This paper outlinles the priorities of the parish pastoral council for the next five years.​​
​
​
Click here